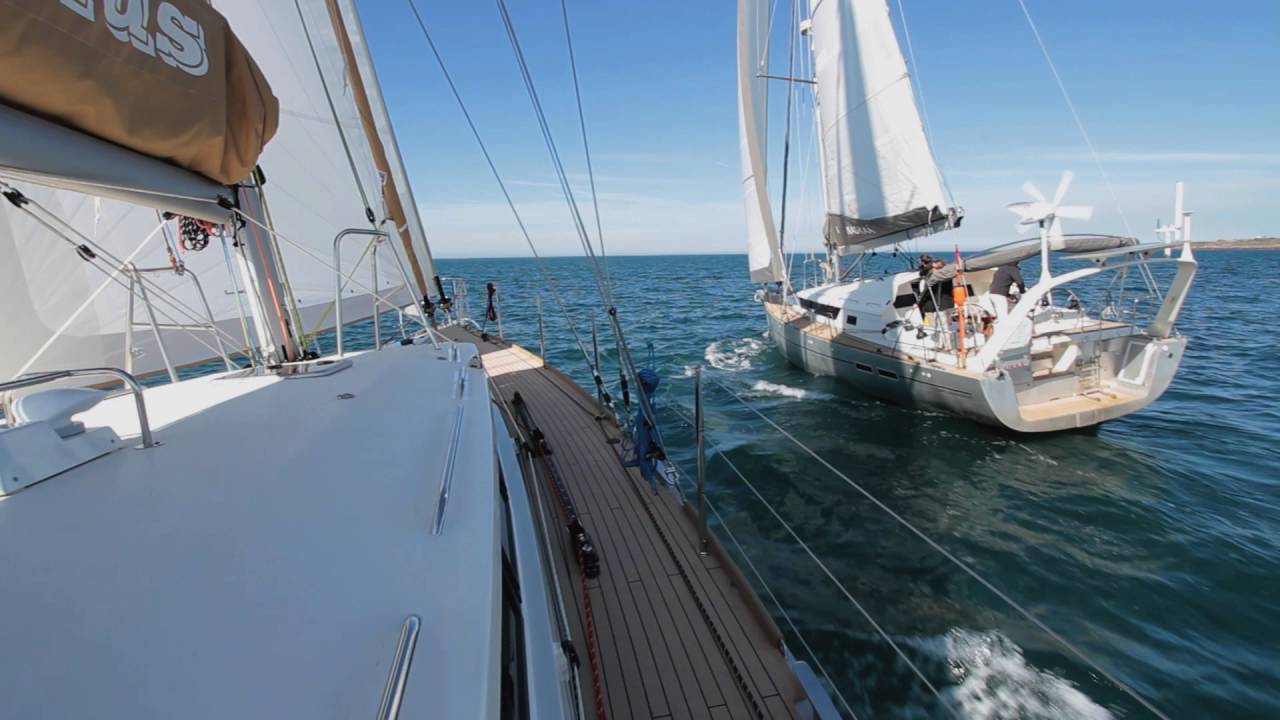 Garcia Yachts & Allures Yachting
"BUILT TO FIT EVERY DREAM"
40 years of experience,
Garcia Yachts
is a manufacturer of reference in the world of high quality blue water yachts. The Normandy-based aluminum specialist offers a range of solutions to demanding sailors, including Exploration boats, custom sailboats and aluminum catamarans. Over 300 Garcia yachts are currently sailing around the world.
Founded in 2003,
Allures Yachting
is a maritime shipyard in Cherbourg that specializes in the construction of sailing yachts with lifting keels and rounded aluminum hulls. –Our yachts are built based on our values of security, comfort and elegance and adapted perfectly to our customers' needs.
We are here to help you fit the right yacht into your lifestyle!